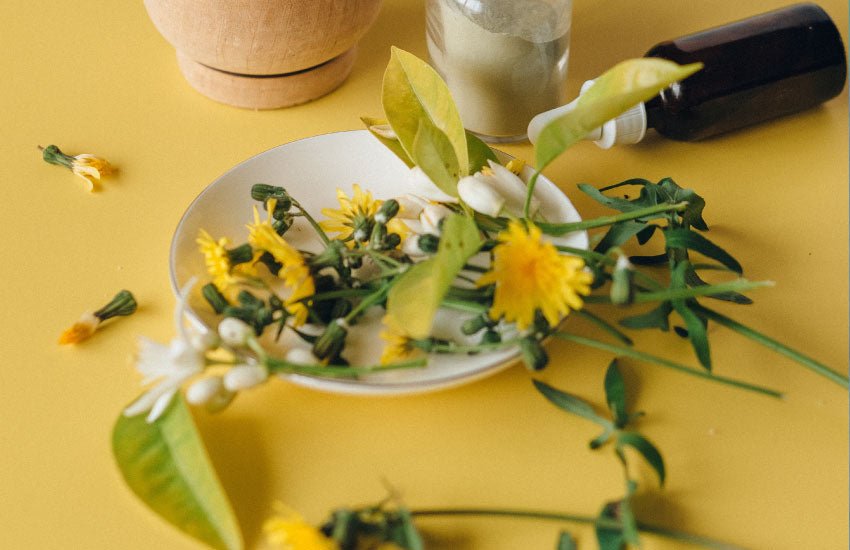 How does MidNite work to help me sleep?
MidNite® is a drug-free, non-habit forming* sleep health product.
MidNite® works by helping to activate your natural sleep/wake cycle.* MidNite® contains melatonin, to help supplement the body's natural melatonin levels. Melatonin has been shown to help adults fall asleep.
MidNite® helps you to fall asleep* and can be taken even in the middle of the night, so you wake up the next morning without grogginess, provided you allow at least 3 hours of sleep and use as directed.
Sleeplessness and Sleep Aids
Sleeplessness affects almost everyone at some point of time in their lives.
The importance of a good night's sleep cannot be emphasized enough. So, the next time you're having trouble sleeping, try MidNite® to help you get the sleep you need.
MidNite® is not for long term or continuous use. Use only as directed. Allow for at least 3 hours of sleep after the last dose. Do not exceed 2 tablets in 24 hours.
*These statements have not been evaluated by the FDA. This product is not intended to diagnose, treat, cure or prevent any disease.
#Allow at least 3 hours of sleep.