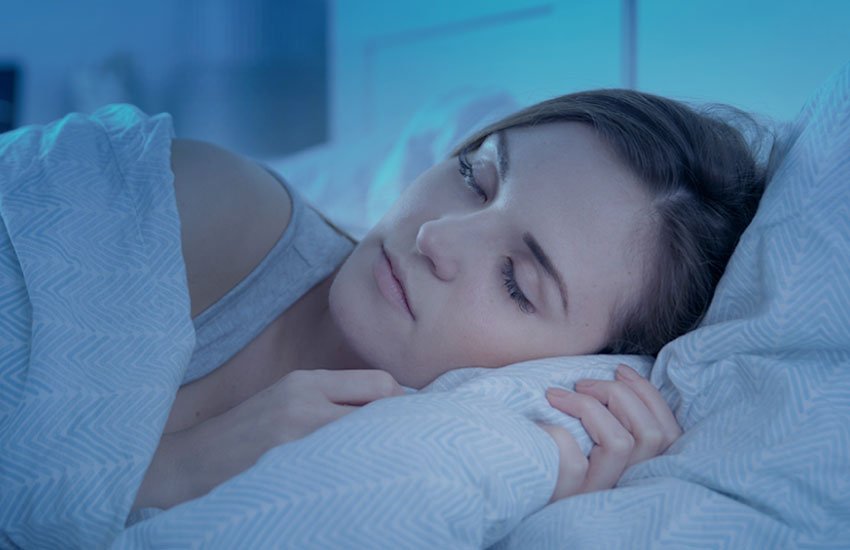 Are you getting enough sleep?
Bouts of sleeplessness affect almost everyone at some point of their lives or another. While your reasons for occasionally having a hard time getting to sleep may vary, here are some common next-day signs that you haven't gotten enough zzzs. MidNite® is only for occasional sleeplessness*. Each of these impacts can have multiple causes unrelated to occasional sleeplessness.
YOU'RE SLEEPY DURING THE DAY
Insufficient sleep can result in tiredness the next day.
YOU'RE MOODY
Being tired can affect your mood adversely, and you can become more likely to have conflicts with others.
YOU TURN TO COFFEE TO REMAIN ALERT
Caffeine can make you feel alert temporarily but it cannot replace sleep.
DROWSY DRIVING
If you're falling asleep at the wheel, you might be running short on your zzzs. It's also dangerous.
Even those occasional sleepless nights can have an impact on your day. Why not try these tips for better sleep? You could also try MidNite® to activate your natural sleep cycle.* However if your sleeplessness persists beyond 4 weeks, or you continue to experience these impacts, you should speak to your doctor.
Please note that these impacts can also have causes that are unrelated to occasional sleeplessness. MidNite is only for occasional sleepless nights. Not for long-term, continuous use.
*These statements have not been evaluated by the FDA. This product is not intended to diagnose, treat, cure or prevent any disease.