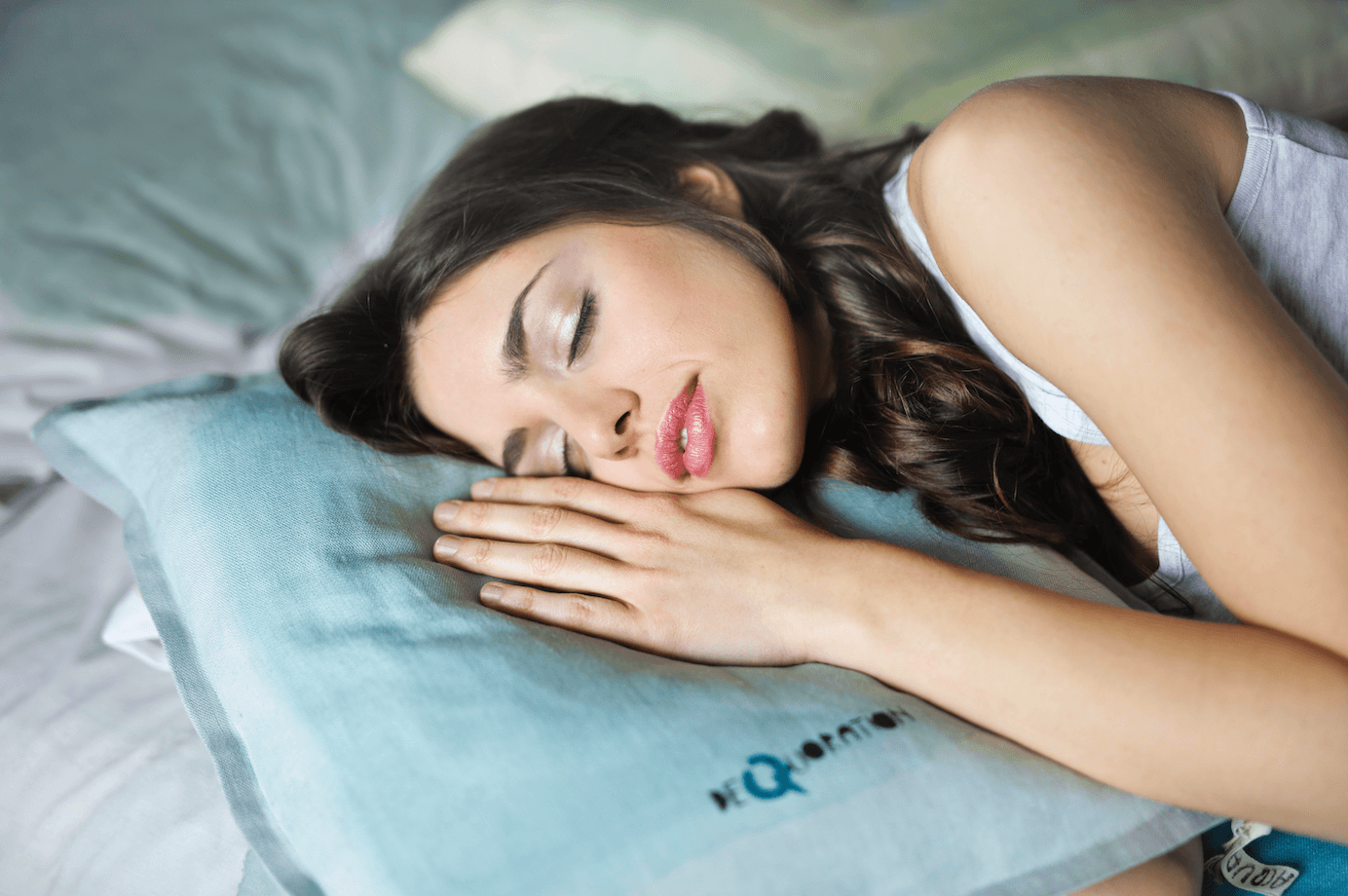 WAKING UP IN THE MIDDLE OF THE NIGHT? REACH FOR MIDNITE®.
MidNite
®
works
when you face occasional sleeplessness: when you can't fall asleep, or when you wake up in the middle of the night and can't fall back asleep. If you have at least 3 hours to sleep, take MidNite
®
to help you get back to sleep.