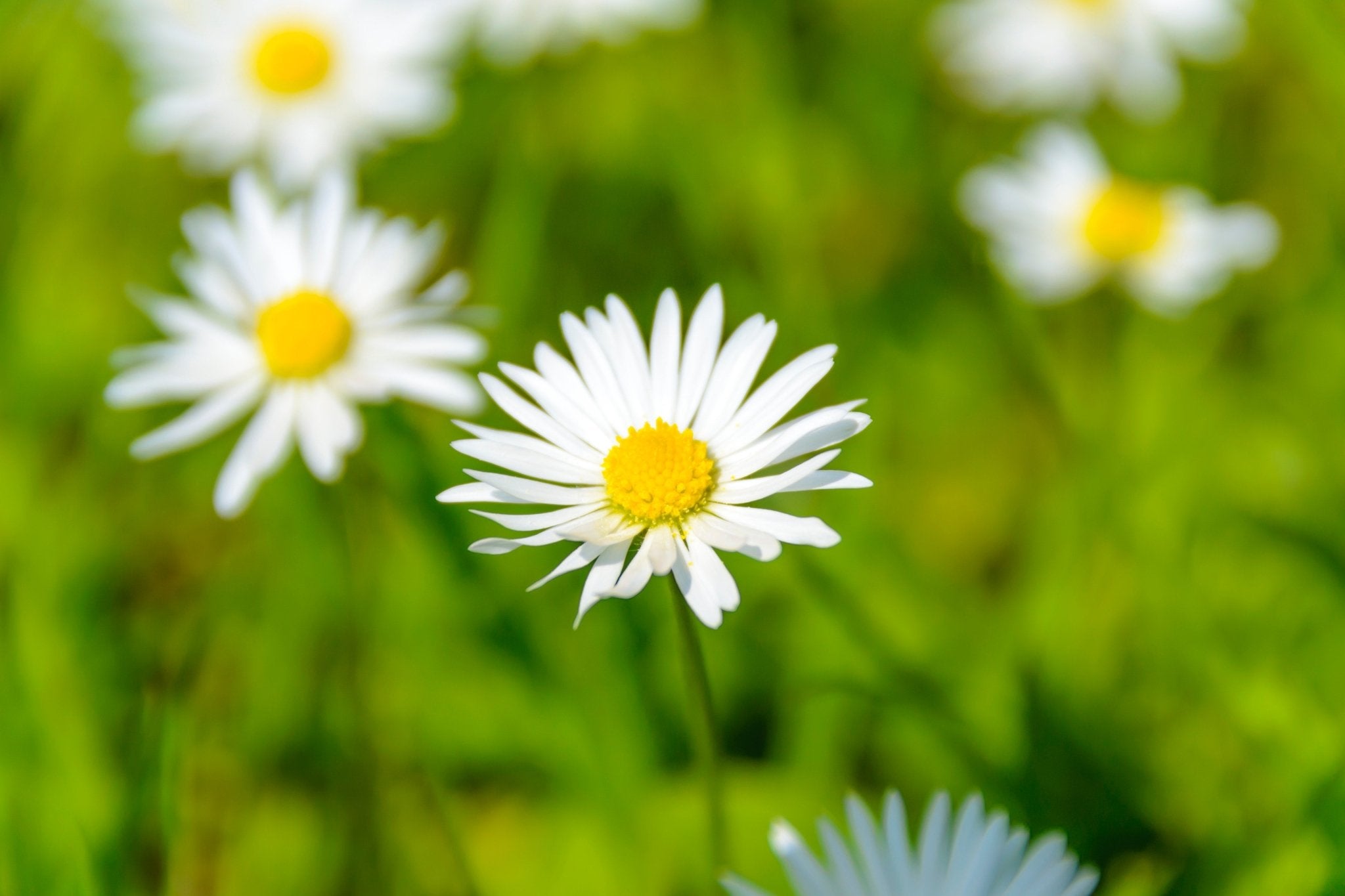 Every MidNite® Original contains 1.5mg of Melatonin and a proprietary blend of lemon balm, chamomile and lavender.
Every MidNite® Gummy contains 3mg of Melatonin and a 10mg blend of chamomile and lavender.
Melatonin helps activate your natural sleep-wake cycle.*
MidNite® is safe, effective, and non-habit forming* for adults when used as directed, and you do not need a prescription to buy it.
For adults. Use as directed.
*These statements have not been evaluated by the FDA. This product is not intended to diagnose, treat, cure or prevent any disease.